£85
Private one to one sessions. Duration: 60-90 minutes
Location: Jo Stevenson Creative's studio, Stanley WF3 or via Zoom
We all have a natural innate ability to heal but sometimes we just need gently guiding into this process. The body can hold onto emotional trauma and with kinesiology we can give it a platform to give us the answers we need. 
Theta Healing is a meditative technique conducted while in a theta brainwave state
– an altered consciousness where brainwaves are slowed to a relaxed mode. It is very effective at changing your life patterns that are held in place by core, genetic, historic and soul beliefs, either self-inflicted or externally imposed.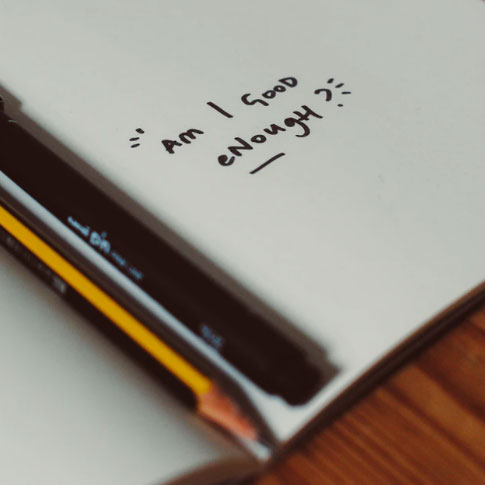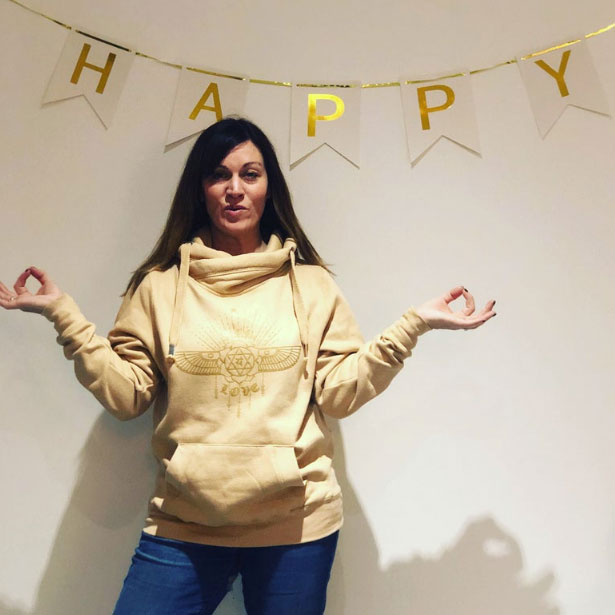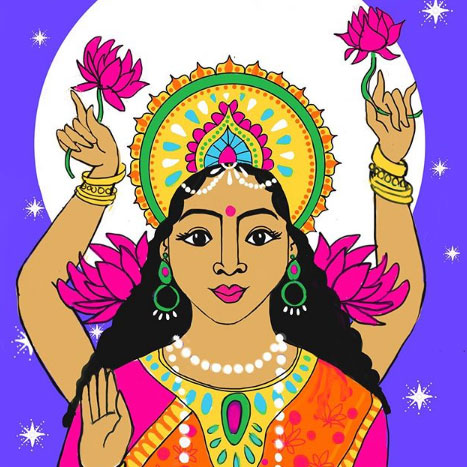 How can Theta Healing help me?
Achieve a better health and well-being
Heal physical conditions and dis-ease
Resolve trauma and emotional issues
Release fears and phobias
Free you from habits and addictions
Create wealth and abundance
Unlock your creativity
Increase confidence and self-esteem
Develop fulfilling and harmonious relationships
Remove blocks & limiting beliefs
Identify & release old patterns
Attract and keep a compatible soul mate
Develop your psychic and intuitive abilities
Unlock your potential 
These private sessions are part talking therapy; where we discuss what area you want to work on or what the issue is; and part energy healing. I will intuitively access and assess your energy and beliefs around the issue. We muscle test to check what beliefs your body is holding regarding this. Then I will proceed to ask divine source energy to clear these and replace them with new supportive and empowering ones. This has the result of being able to instantly change years of self-sabotage, bad habits and negative patterns. Because we hold these beliefs subconsciously, they are influencing and impacting everything we do, yet we are not aware of them. 
I can't believe how much better my life has been since my session. I was apprehensive about what I could expect from the session and if it would be beneficial to me. Jo put me at ease immediately and created a warm and cosy atmosphere. I was able to relax and truly believe what we achieved together has brought me a new outlook on myself and a better life if the last 4 weeks are anything to go by. Thank you.
I had my Theta healing session with Jo a while ago now and I am still feeling the positive effects of the powerful healing session. The healing session with Jo was in a wonderfully welcoming, calm and safe environment and Jo gently guided me through the healing with caring and sensitivity. The sense of joy I felt when we got to the root of the issue was amazing. When the blocks were removed I felt lighter and happier, it was like the chain around my neck were gone. Every morning I would wake up and within minutes a weight would go on my shoulders it doesn't happen now. My life in the outside word is changing for the better too. I would highly recommend the Theta healing sessions with Jo she is a wonderful person (angel). The experience has been so positive You won't regret it at all.
I had absolutely no idea what to expect from a Theta Healing Session and perhaps I was sceptical. The session was very private, calming and I felt totally safe in the studio and Jo's touch is like a calming energy, if that makes sense. Jo literally unravelled my feelings, I felt very calm afterwards, relieved to have got to the bottom of why I felt like I did. I slept so well that night and ever since things have really improved for me. I feel more positive, accepting of my feelings, I feel more positive about my future. I suppose I could say I feel empowered too now. I listen to myself more instead of criticising myself. I would certainly recommend.