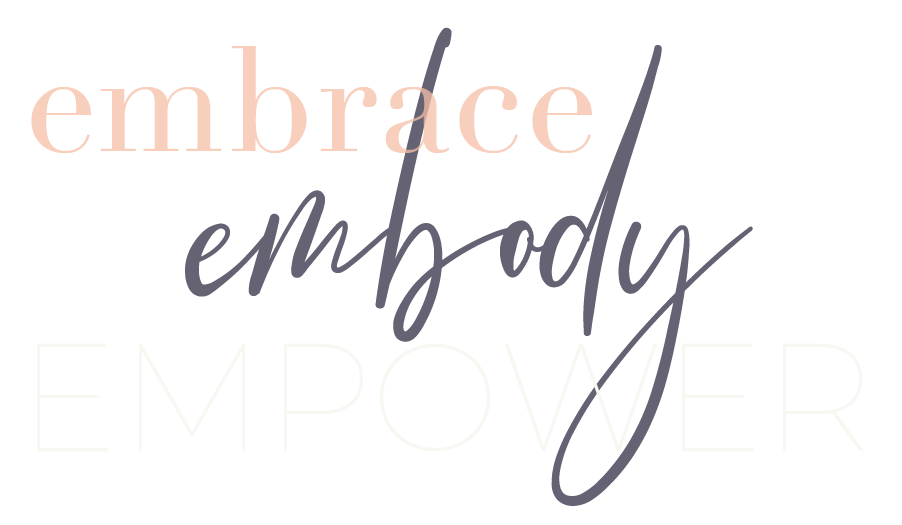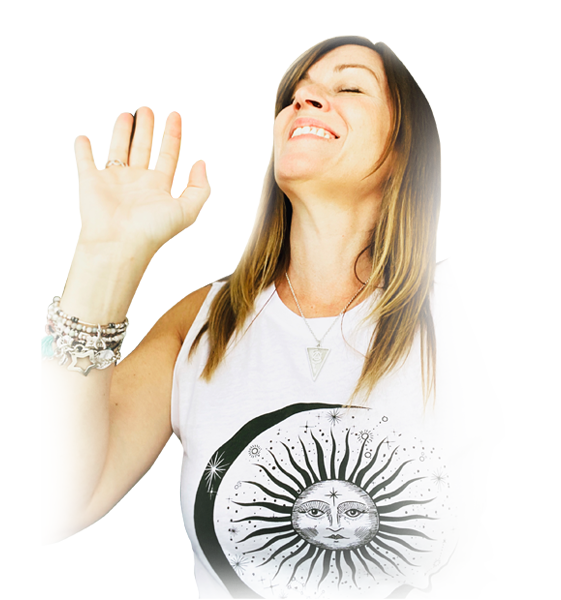 18.15 - 19.30
Stanley Studio Members only & Online Zoom
10.00  - 11.15: Stanley Studio Members only & Zoom  
19.15 - 20.15: Outwood Memorial Hall  
18.15 - 19.30
Stanley Studio Members only & Zoom 
* Limited physical spaces available.
Membership Options
Monthly Packages

Silver £25
Online Zoom Package - unlimited access to 3 live classes per week and replay to keep

Silver £25
One physical class a week plus unlimited Zoom access and replay
* Limited in person spaces available. Priority for physical spaces given to membership & block bookings.


Thur 20.00 – 21.45 via Zoom 
Held bi-monthly near the New & the Full Moon (dates might change)
£20 
£85
Private one to one sessions. Duration: 60-90 minutes
Location: Jo Stevenson Creative's studio, Stanley WF3 or via Zoom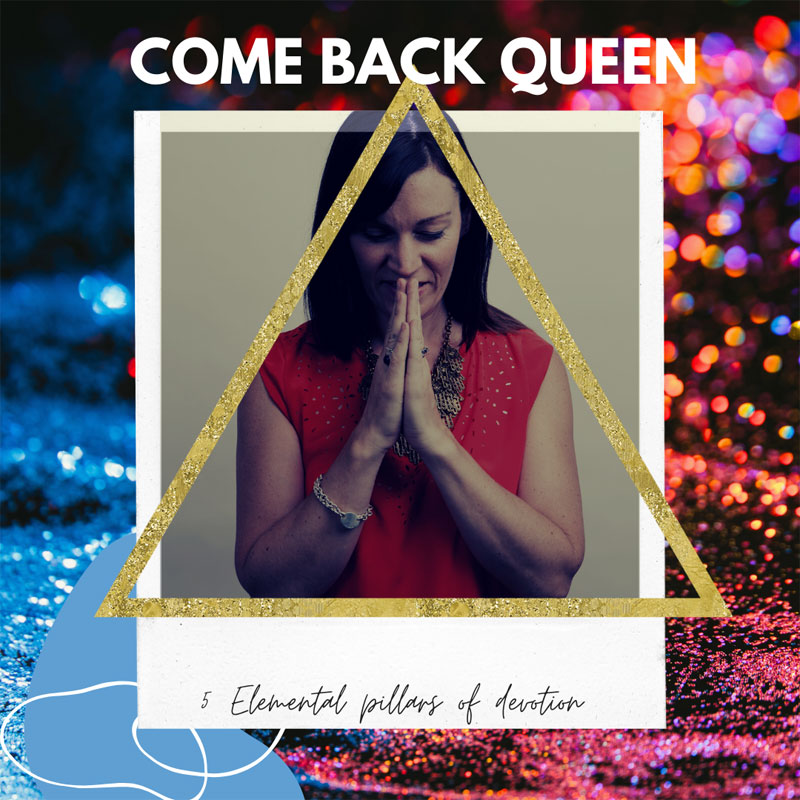 4 week healing journey starts 8th June 2021
Clear Create & Conquer - Ready to face the world (via Zoom)
£249 or £349 with 2 dedicated coaching sessions