I am a transformation and co-creation coach who can support you to
live a life that is truly aligned with your deepest desires.
I support, guide and encourage women in all areas and stages of life including finding or rediscovering yourself & building confidence, pre & post maternity, returning to work, planning, recovering from burn out or break down, pre & post-divorce, establishing & growing your businesses.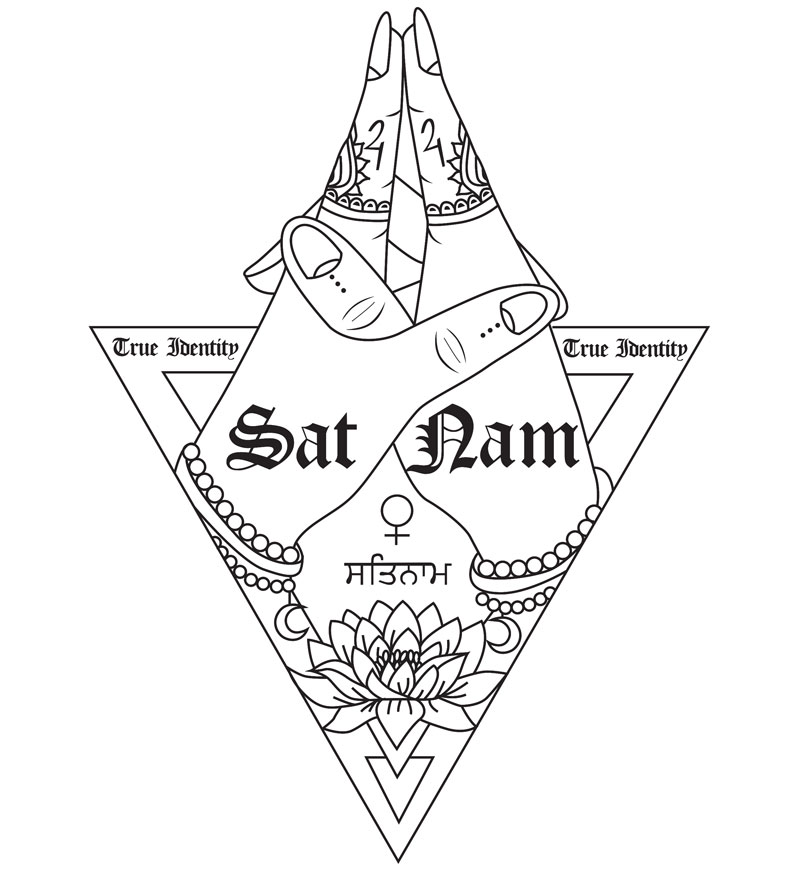 I can provide a plan, clarity, expertise, a fresh perspective and the right amount of belief and accountability in you to ensure you are set for success.
It is my passion to help you get where you want to go, live the life you want to live and be the person you know you can be.
Coaching can offer a new perspective:
Give yourself the time and space to think big and co-create your life
Create clarity and alignment around your goals, needs & desires
Let me support you to tap into your own intuition, power and wisdom
Have dedicated accountability and encouragement to keep om track and make progress

Each coaching session lasts for 1 hour – it can be at my Creative Studio in Wakefield or at your place of work, a private venue or by Zoom.

 I offer intense 2 hour clarity sessions and packages of 5 coaching sessions; which is recommended to see effective momentum and change.

Sessions can be weekly or bi-weekly and often unfold depending on what is required at the time, or we can work to your specific goals.
Jo was a really good coach to give me the kickstart that I needed!
I'm extremely inconsistent as a person and oftentimes struggle to get my goals to become a reality. Meeting with Jo over a period of 3 months gave me the focus and accountability I needed and I'm pleased to say that my goals were amazingly pretty much there! If you want a down to earth, level headed, spiritual badass to help you manifest the reality you want – definitely give her a call.  
Coaching with Jo is a revelation.
She is incredibly intuitive and also a very practical and experienced planner & project manager. This mix is amazing for really getting to the heart of what matters and helping you to make positive and lasting changes. Jo is also able to identify any limiting beliefs and remove blocks that are standing in your way.
She blends healing and coaching in a really unique and profound way that manifests real results.